"Ethan Allen Designer Showcase"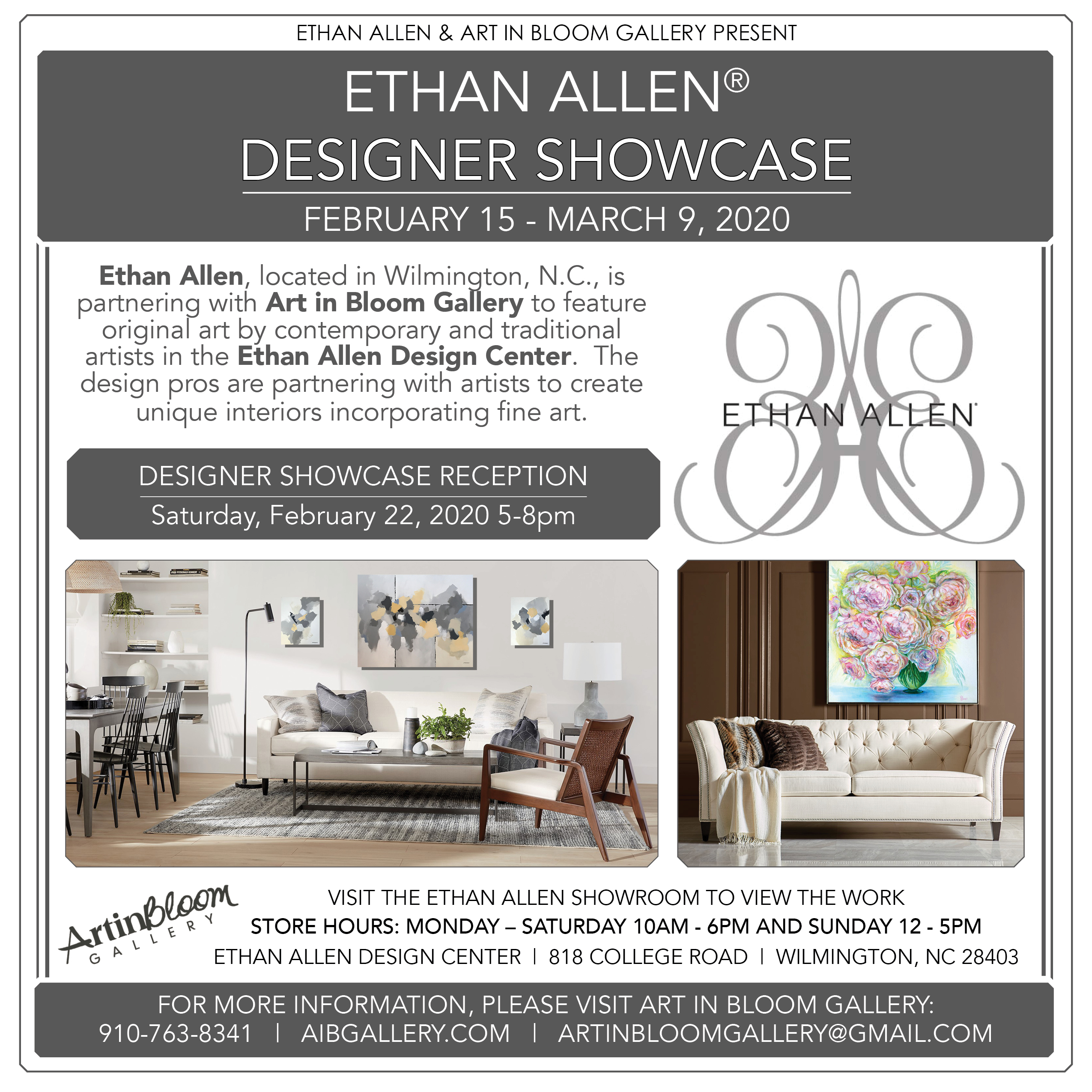 Ethan Allen, located in Wilmington, NC, is partnering with Art in Bloom Gallery's contemporary and traditional artists to feature original art in the Ethan Allen Design Center on College Road.  The Ethan Allen Design Center offers a broad range of furniture and accessories, including quality living room furniture, dining room furniture, bedroom furniture and home décor. Customers can create the look they will love from classic to contemporary with free interior design help from Ethan Allen's design pros.
The design pros are partnering with artists Bob Bryden, Debra Bucci, Richard Bunting,  Bradley Carter, Judy Hintz Cox, Elizabeth Darrow, Brian Evans, Joanne Geisel, Naomi Jones, Helen Lewis, Joan McLoughlin, Angela Rowe, Olaf Schneider, Gale Smith, and Traudi Thornton to create unique interiors with fine art.
Join us for a special reception on Saturday, February 22 from 5 until 8pm for a unique opportunity to view these original works of art in situ at the Wilmington store located at  818 S College Rd.
Store hours are Monday – Saturday 10am – 6pm and Sunday 12-5pm.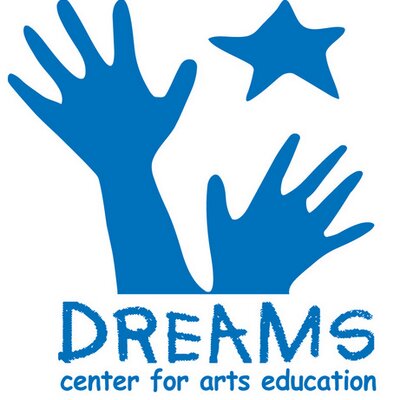 Visit Ethan Allen's furniture store from February 13 until March 8 to view the work. Additionally, 10% of art sales from this show will be donated to DREAMS Center for Arts Education.