Exhibit Date :: November 22 - December 28, 2019
Friday, December 27, 6-9pm – Fourth Friday Gallery Night Reception
"It's About Time – Extended Pop Up Exhibit"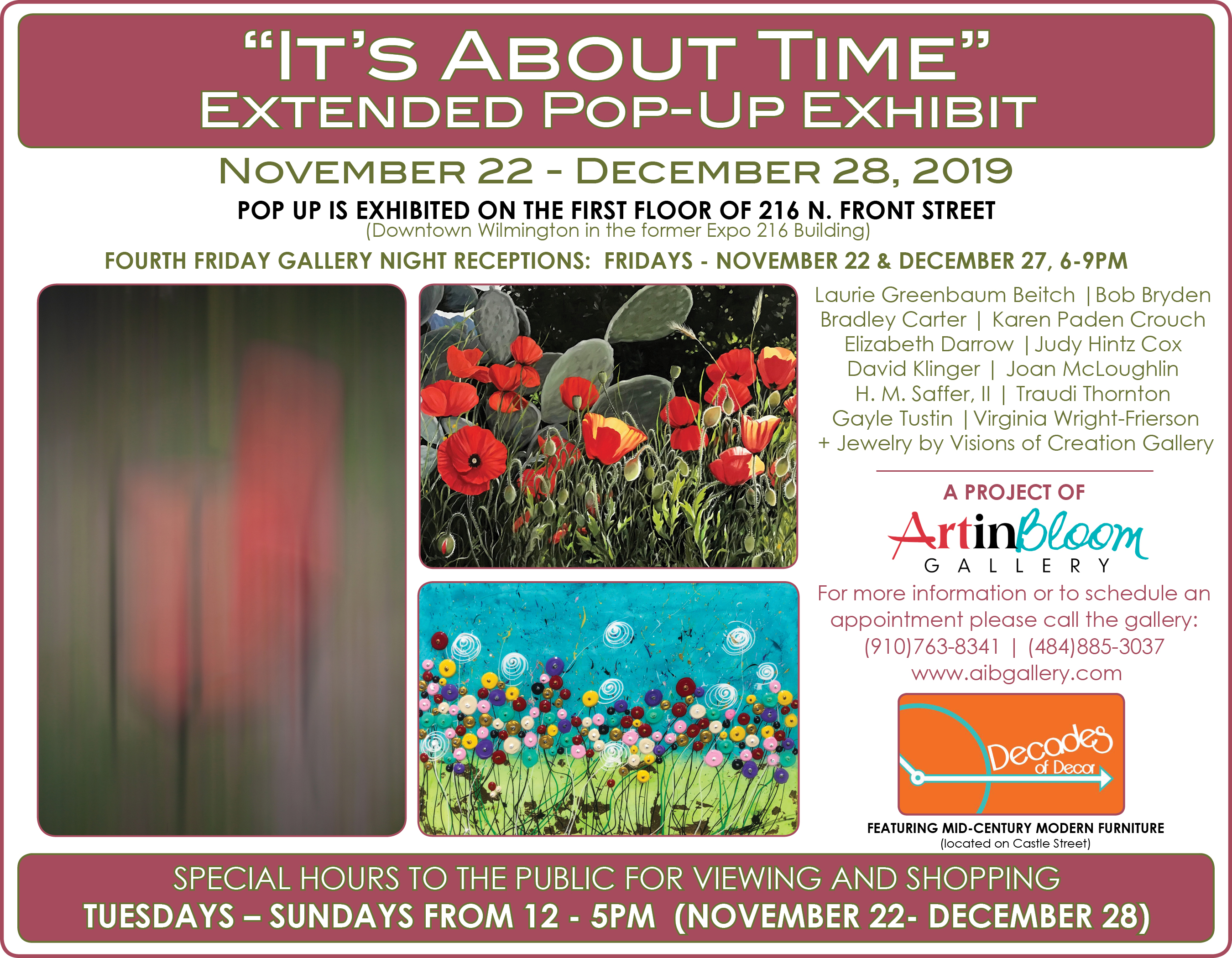 Join us at 216 N. Front Street for a pop-up exhibit "It's About Time – Pop Up Exhibit II".   Experience the reworking of the unique, pop-up exhibit, which includes a wonderful selection of larger works by Art in Bloom Gallery artists. This show will be exhibited on the First Floor of 216 N. Front Street (the former Expo 216 Building) in downtown Wilmington, NC.  Plus view a selection of mid-century modern furniture, on loan and for sale, from Decades of Decor on Castle Street.
"It's About Time – Pop Up Exhibit II" will feature additional artists including Laurie Greenbaum Beitch, Bob Bryden, Bradley Carter, Karen Paden Crouch, Elizabeth Darrow, Judy Hintz Cox, David Klinger, Joan McLoughlin, H.M. Saffer, II, Traudi Thornton, Gayle Tustin, Virginia Wright-Frierson, Visions of Creation Gallery among other guest artists.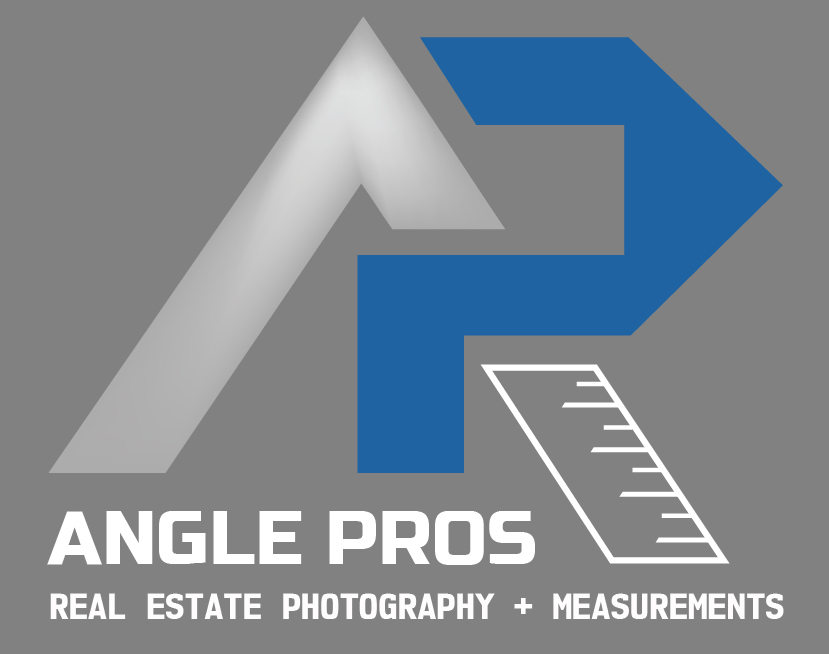 View our Virtual Tour created by Angle Pros of Wilmington!  Preview the exhibit virtually to view all of the work in the show.
The exhibit will be on view during special hours until December 28.  Public hours are Tuesday – Sunday from noon until 5pm with additional hours on Fourth Friday Gallery Nights.